Pressure Washing Little River, SC
Searching for Little River Pressure Washing Near Me?
Southern Coast Power Washing proudly offers top-notch pressure and power washing services in Little River and surrounding areas. Our team of professionals has the needed experience and expertise to clean and restore your property. We specialize in pressure washing, power washing, concrete cleaning, and more. As a leading pressure washing company, we offer pressure cleaning services second to none.
We have been in the business of offering customers 100% satisfaction since 2018, thanks to our dedicated team of professionals. Rest assured, with our pressure washing Little River, SC; we will transform your property. Our services are available at competitive prices and are custom-tailored to fit your needs and preferences. Make the best decision to protect your property's integrity by calling us today.
Power Washing Little River, SC Residents Trust
Our experts understand that cleaning the exterior of your building can be daunting. That is why we provide world-class power washing Little River, SC, to leave you time for pending tasks. Pressure or power washing has water as the primary cleaning agent. So, you will never have to depend on harsh chemicals that can ultimately destroy your building materials ever again. Reach out to us immediately for Little River pressure washing near me.
Our comprehensive pressure washing service is achieved using some of the best tools in the industry and eco-friendly methods. Don't search further when you can make us your number one pressure cleaning service provider. We will note all your project needs to produce results that exceed your expectations. We also offer top-rated roof washing, house washing and more!
What You Can Count On!
Why SCPW is the best
Try Carolina's Best Exterior Cleaning Risk Free Today!
We Guarantee 100% Satisfaction Or Your Money Back!
Look No Further for Little River Power Washing Near Me
As a top-tier power washing service provider, we understand that handling high-pressure hot water requires a lot of carefulness. That is why our top-rated professionals are equipped with the necessary safety equipment and adhere to safety guidelines. We will have your home looking pristine in no time.
Apart from providing instant, free estimates, we pride ourselves on designing a routine cleaning schedule for our awesome customers. Doing this will ensure that you don't ever miss a cleaning day. Hence, your property can look more aesthetically appealing, and your building materials will last longer.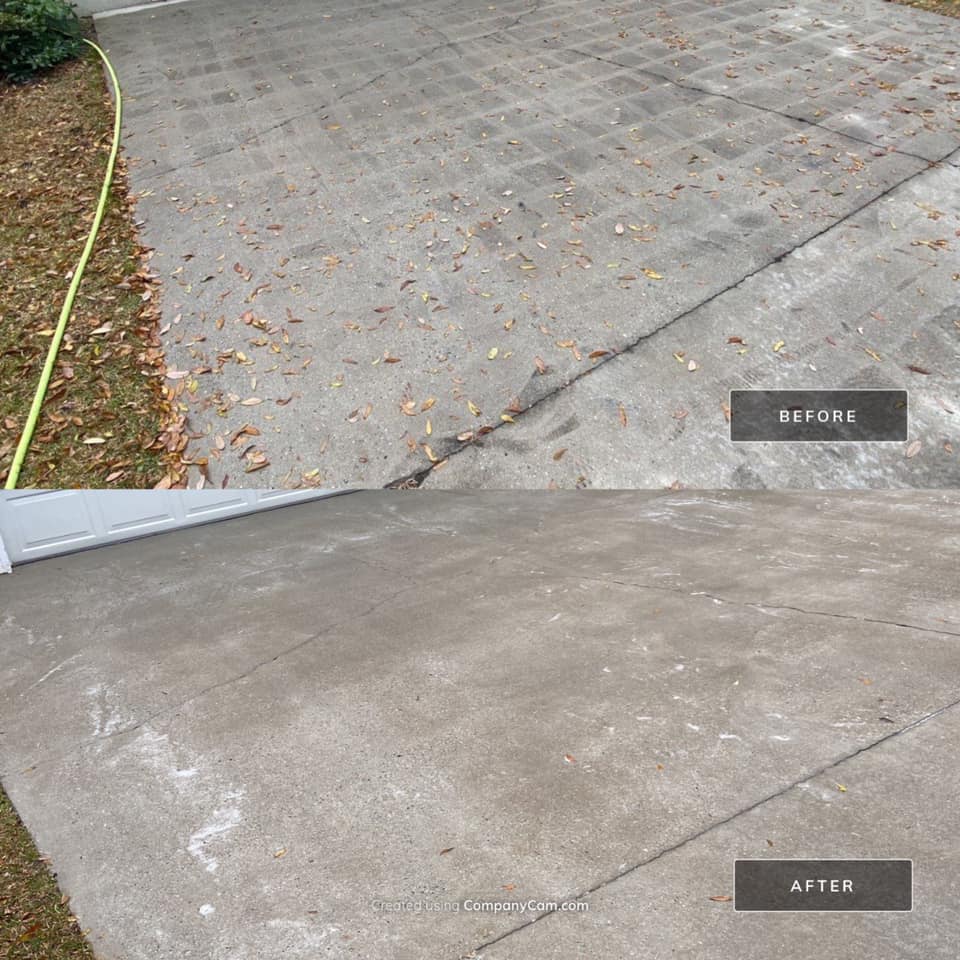 Call Today for Pressure Washing Service in Little River, SC
Located just north of the famous beach town of Myrtle Beach, Little River, South Carolina, is a small town located in Horry County. It is situated on the Little River waterfront and is known for its excellent fishing, boating, and watersports. It is a popular destination for tourists and locals alike, with various restaurants with a homely feel, shops, and more to explore. You can check out the Little River Inlet, a popular spot for fishing and sightseeing. Undoubtedly, Little River is an excellent destination for fun-filled vacations, with many activities to keep everyone entertained.
Our experienced team of professionals will work with you to ensure your property is restored to its best condition. Whether you need pressure washing or power washing services in Little River, Southern Coast Power Washing is the right choice. Our experienced team of professionals is committed to providing you with the highest quality services anytime. For your Little River power washing near me, contact us today and let us help you restore your property to its former glory!
Testimonials
RAVING REVIEWS!
Try Carolina's Best Exterior Cleaning Risk Free Today!
We Guarantee 100% Satisfaction Or Your Money Back!