House Washing Little River, SC
Searching for Little River House Washing Near Me?
Are you looking for a professional house washing Little River, SC? Look no further than Southern Coast Power Washing. We are the best exterior house cleaning company in Little River and in all of the surrounding communities. We specialize in soft washing, a low-pressure power washing technique that is gentle on your building materials. We also offer pressure or power washing services to ensure your property is kept in pristine condition.
Our experienced team has the expertise to deliver the results you're looking for and ensure your exterior house looks as good as new. With our house washing services, you can be sure that your home's exterior will be free of dirt and grime. Since late 2018, we have been committed to leaving customers highly satisfied with their home's new look. It is time to improve your curb appeal, so get in touch with us today.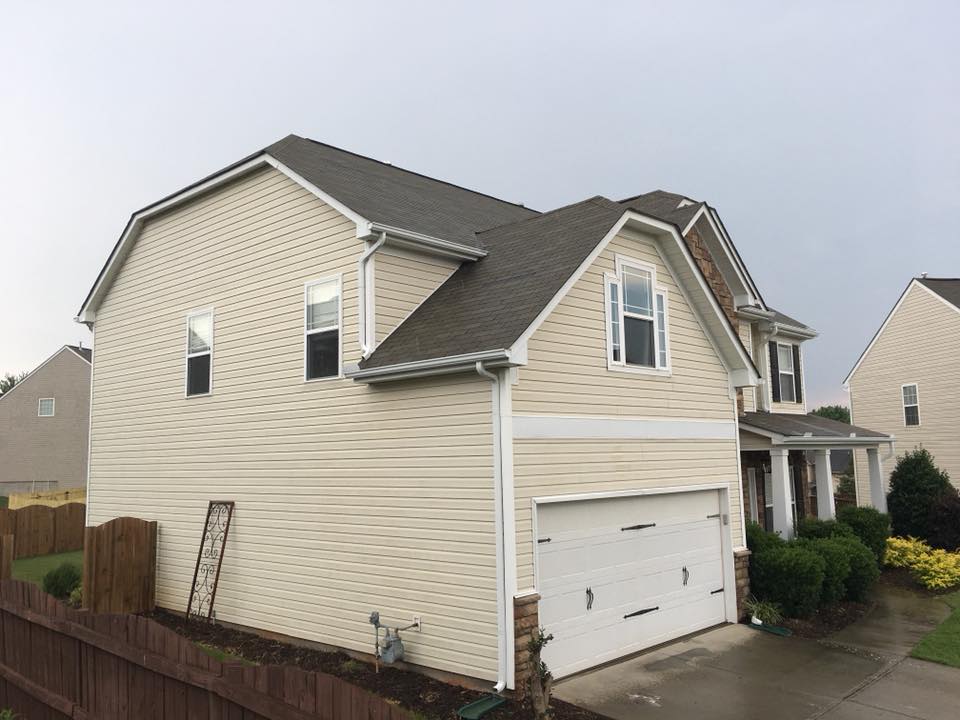 House Power Washing Little River, SC Residents Trust
We offer our services at competitive rates and will be at your doorstep in no time. Please don't wait any longer and give your home the cleaning it deserves with our state-of-the-art house washing service. Contact us today for free estimates and the best exterior house cleaning results!
Some areas of your home, such as windows, sidings, and roofs, can't handle the intense water pressure. That is why we use soft washing techniques to clean your home without harsh chemicals or pressure washing thoroughly. We understand the importance of maintaining a safe and clean exterior for your home, so let us take care of the house washing for you. We also offer professional roof washing and pressure washing!
Trust us to keep your home looking its best with our exterior house washing services. Let us handle your pressure and soft washing needs near Little River, SC. Contact us today to get started! We will love to handle your soft washing near me henceforth. Please leave it to our eagle-eyed team to eliminate dirt, grime, mold, and other contaminants from every nook and cranny of your property's exterior.
What You Can Count On!
Why SCPW is the best
Try Carolina's Best Exterior Cleaning Risk Free Today!
We Guarantee 100% Satisfaction Or Your Money Back!
Exterior House Cleaning Little River, SC Relies On
Sometimes, low-pressure water won't just cut it. Thus, you need a top-notch house pressure washing service provider to get the job done. We are the perfect pressure washers and will clean your driveways, sidewalks, patios, decks, and parking spaces. Don't hesitate to contact us for Little River house washing near me.
We are highly trained in house power washing Little River, SC, and would immediately eliminate the toughest stains. Let us have your building exterior looking as good as new. Remember, we are your best bet for top-rated house soft washing services.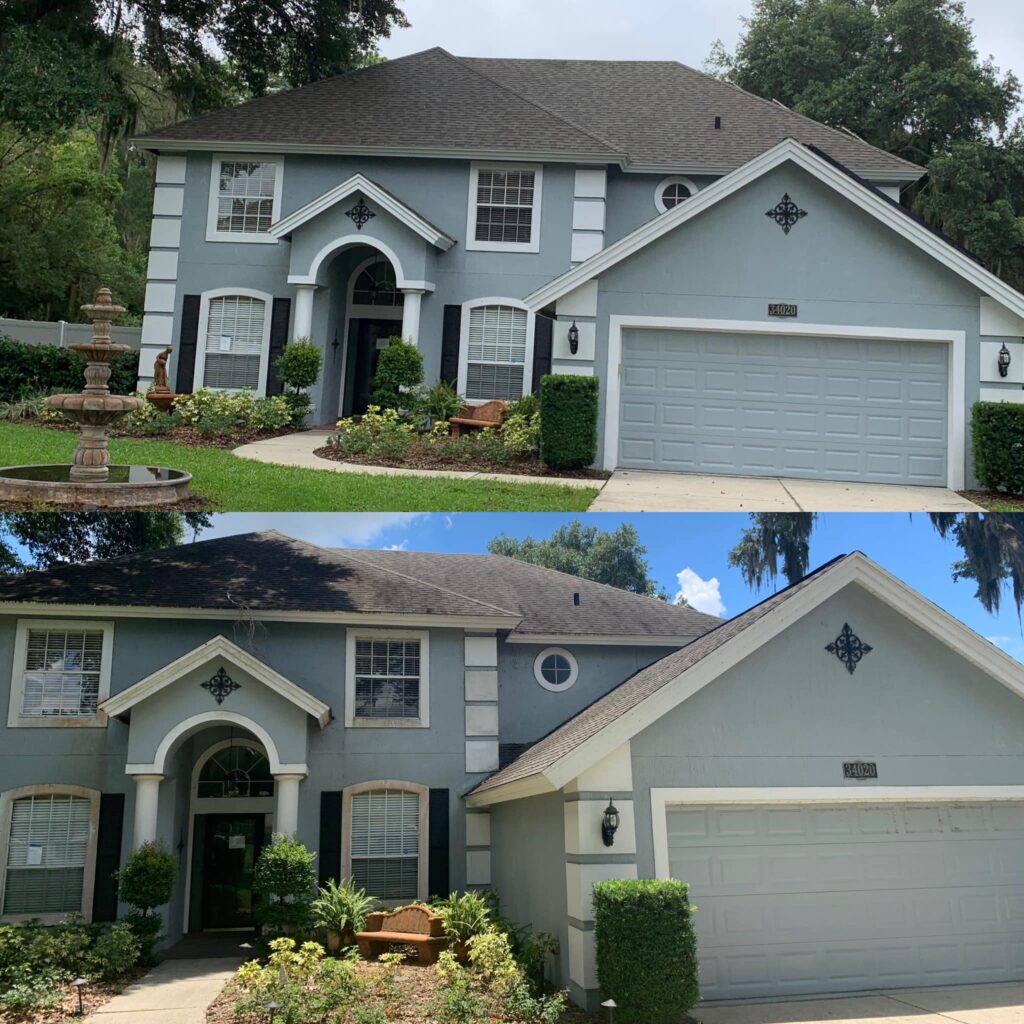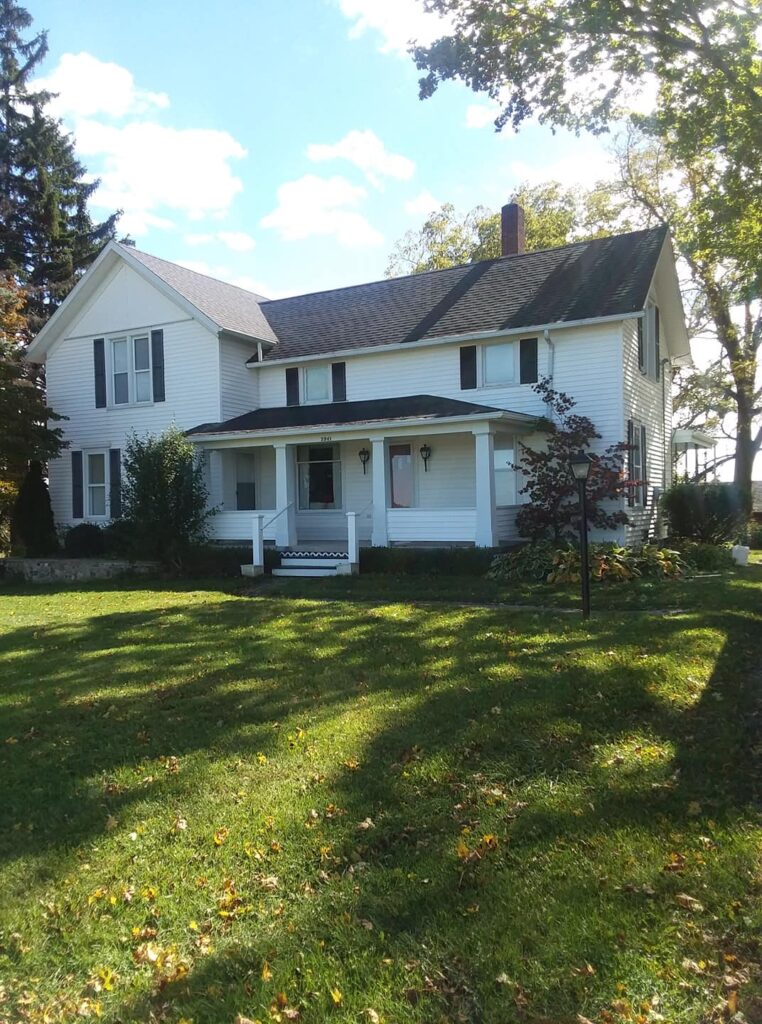 Call Today for Soft Washing in Little River, SC
Little River is a census-designated place in Horry County. The location is less than 20 minutes from the Little River Fishing Fleet, a fleet of boats that offer fishing excursions. There is also an abundance of wildlife in the area, including dolphins, alligators, and other marine life.
Soft washing near me has never been easier with our team of dedicated professionals. Get in touch with us today to learn more about our services in Little River, SC. Southern Coast Power Washing is available all year round to cater to all your house washing needs.
Testimonials
RAVING REVIEWS!
Try Carolina's Best Exterior Cleaning Risk Free Today!
We Guarantee 100% Satisfaction Or Your Money Back!