Top 10 Tips for Maintaining Your Gas Pressure Washer
Maintaining your gas pressure washer is important for ensuring optimal performance. By following the manufacturer's instructions and some general tips, you can keep your pressure washer running like new for years to come.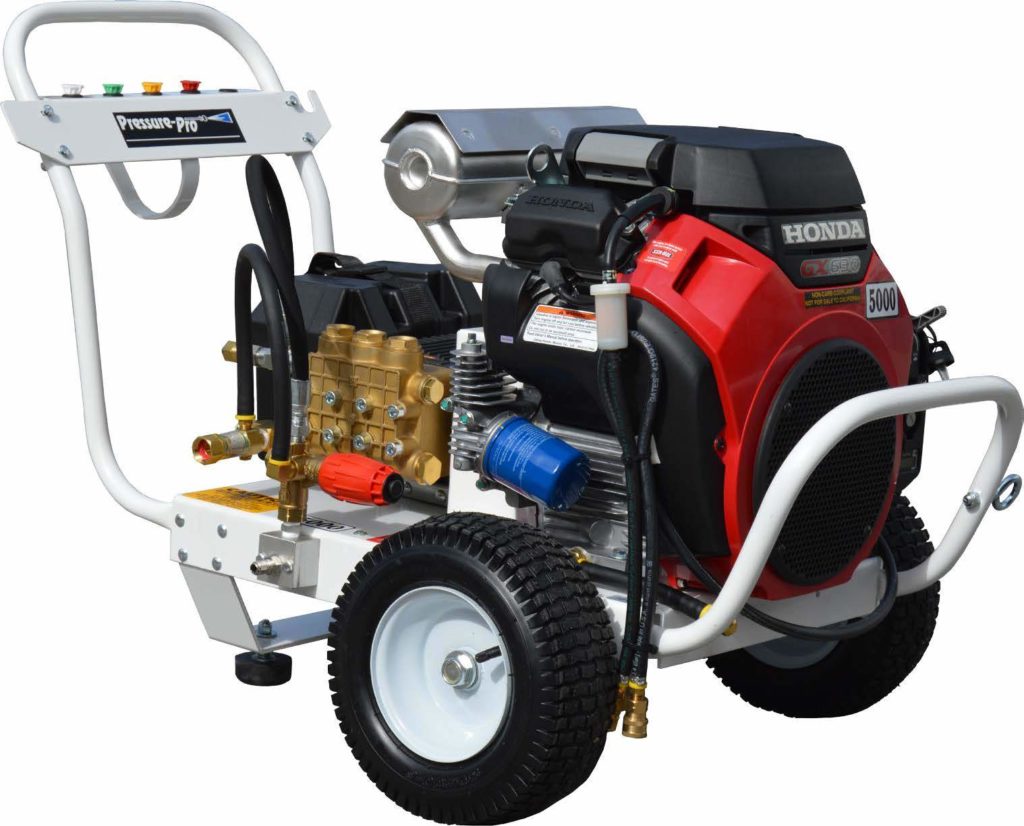 Here are our ten tips to get you started:
Always clean the pump and filters after each use. This will help remove any dirt or debris that could potentially clog or damage the pump. Also, this will remove any build-up that could clog or damage the components.

Check the oil level and quality before each use. This is important because if the oil level is low, it could damage the pump. This ensures that the engine is properly lubricated and prevents premature wear. Also, if the oil quality is poor, it could cause the engine to run less efficiently.

Inspect the hoses and fittings regularly for wear and tear.  This is important because if the hoses or fittings are damaged, they could leak. This could lead to a loss of pressure and decreased performance. Also, if the fittings are loose, they could come off entirely, which could cause a dangerous situation. Replace any damaged parts to prevent leaks.

Use fresh gasoline when operating the pressure washer. This will help the engine run more efficiently and prevent build-up in the fuel system.

Clean the spark plug regularly to ensure proper ignition. This will help the engine run more efficiently and prevent build-up in the fuel system.

Store the pressure washer in a dry, protected area when not in use.

Check the owner's manual for specific maintenance instructions for your model.

Keep spare parts on hand, such as filters and hoses, in case of unexpected repairs.

Schedule regular professional service to ensure that all components are functioning properly.

Always follow the manufacturer's instructions for cleaning and maintaining your pressure washer. This is important because they know the product better than anyone and they can offer specific advice for optimal performance.