It's no secret that gas pressure washers are becoming one of the most popular ways to clean outdoor surfaces. They are easy to operate and can be used to clean a variety of surfaces, including decks, patios, cars, boats, and more. Plus, they are much more affordable than hiring a professional to do the same job!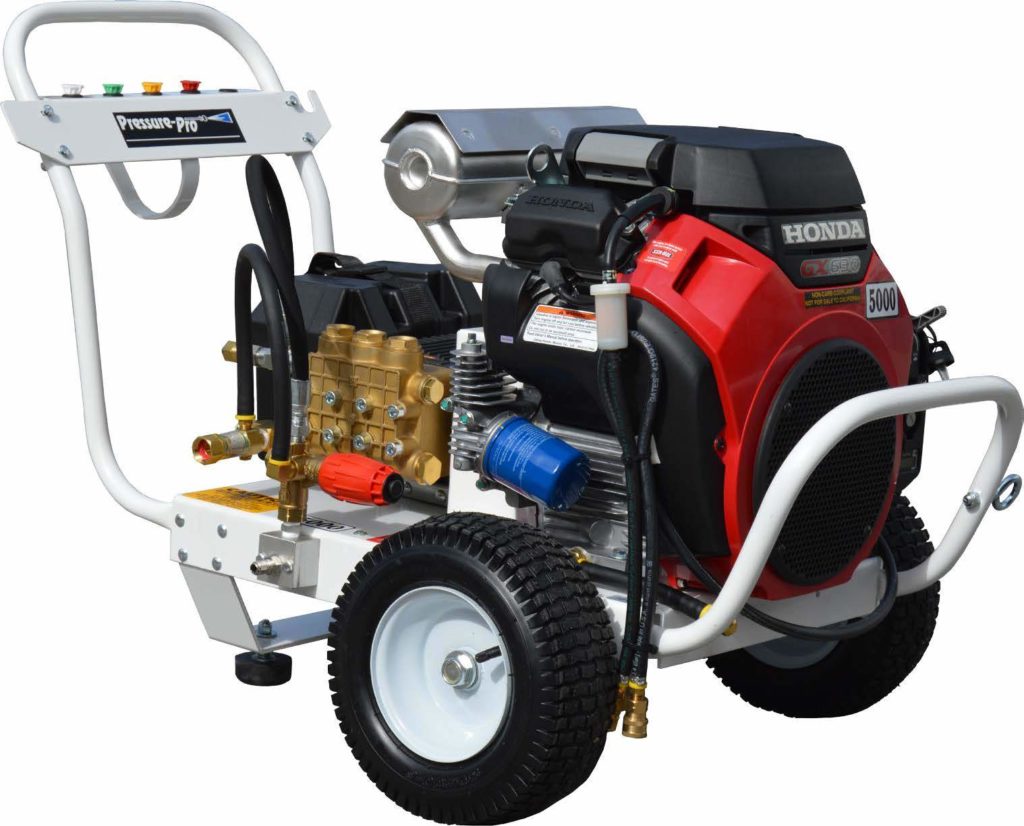 There are a few things to keep in mind when using a gas pressure washer. First, always read the manufacturer's instructions before using the machine. Second, be sure to wear proper safety gear, including eye protection and gloves. And finally, never point the nozzle of the pressure washer at anyone or anything.
When using a gas pressure washer, there are a few things you can do to get the most out of it. First, always make sure the nozzles are pointed in the right direction. Second, use a steady stream of water when cleaning surfaces. And finally, keep the washer moving across the surface to ensure an even clean.
With these simple tips in mind, you'll be able to quickly and easily clean any outdoor surface with your gas pressure washer. So, get out there and start washing!