Pressure Washing Sunset Beach, NC
Searching for Sunset Beach Pressure Washing Near Me?
Southern Coast Power Washing is your go-to pressure washing company for all your pressure and power washing needs. Our services are available in Sunset Beach and surrounding areas. We are a full-service pressure cleaning company that provides professional Sunset Beach pressure washing near me.
We have been offering top notch pressure washing services to clients for over four years and we are passionate about providing 100% satisfaction. Some of our services include pressure washing, power washing, and concrete cleaning, and we even offer roof cleaning and house washing. We use high-pressure water systems to rapidly and effectively remove dirt, mildew, and other contaminants from your property. We are just a call away from offering you top-tier power washing service.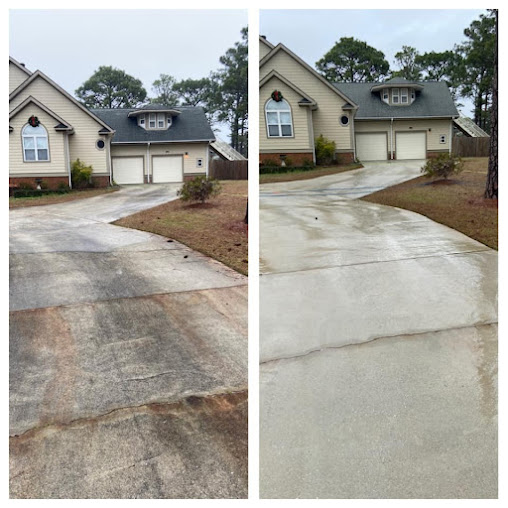 Power Washing Sunset Beach, NC Residents Trust
Our pressure washing services are designed to meet the specific needs of your property. It doesn'tdoesn't matter the size of your property; we are more than capable of giving you impressive results. We use the latest techniques and equipment to ensure you get services that meet your project requirements—choosing us as your pressure washing service provider is a great way to protect the integrity of your property. Furthermore, you will safeguard your finances as you won'twon't have to spend extra on repairs or replacements.
Pressure washing Sunset Beach, NC, is a quick and effective way to clean the exterior of a building, including siding, decks, patios, driveways, and fences. Pressure can improve the appearance of a home, making it look newer and more attractive. It is a cost-effective way to maintain your home'shome's exterior; you need to call us to get started. We will love to be your go-to pressure cleaning service provider.
What You Can Count On!
Why SCPW is the best
Try Carolina's Best Exterior Cleaning Risk Free Today!
We Guarantee 100% Satisfaction Or Your Money Back!
Look No Further for Sunset Beach Power Washing Near Me
Different surfaces require different levels of pressure and various cleaning solutions. That is why our experts adjust the water pressures to suit the specific areas on your property'sproperty's exterior. We clean the surfaces of your building, from top to bottom, without leaving anything to chance. Patience is critical in pressure or power washing, or you or your property could suffer damages. And our professionals have the right expertise and just enough patience to make your home look its best. Don'tDon't delay any further and transform the look of your property with power washing Sunset Beach, NC.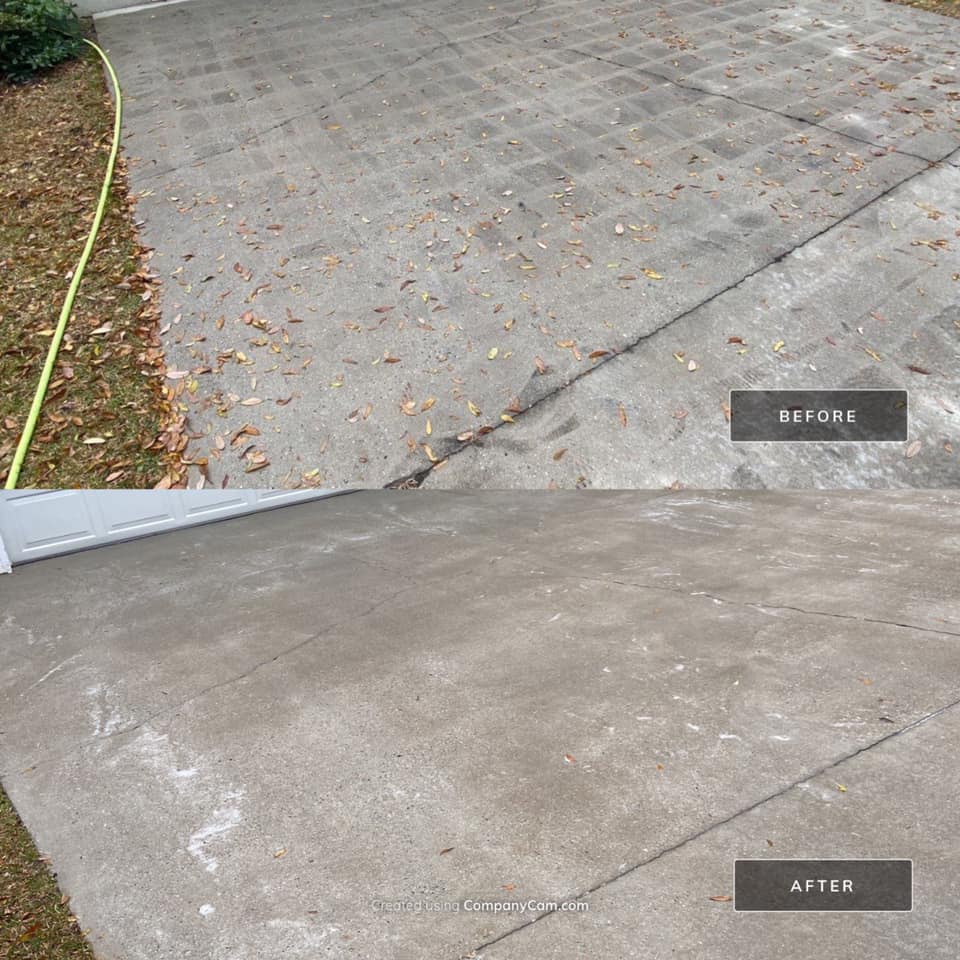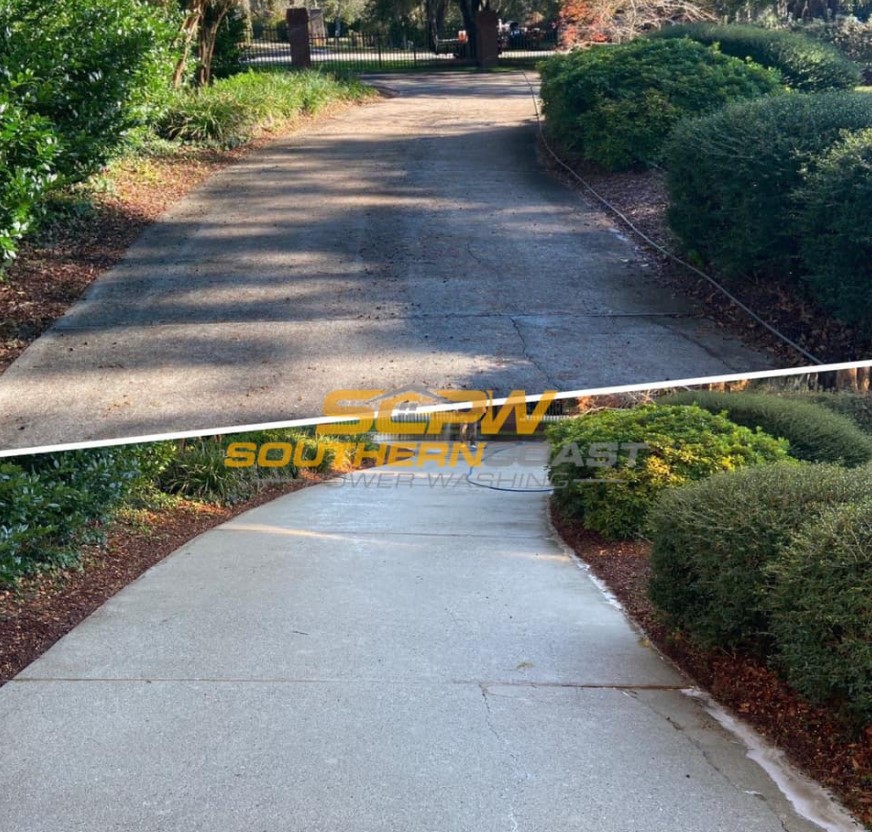 Call Today for Pressure Washing Service in Sunset Beach, NC
With over 4000 residents, Sunset Beach is an ideal place to retreat if you want a tranquil atmosphere. From breathtaking sunsets to gentle waves of the waters, this seaside town in Brunswick County is all shades of beautiful. You can get away from the stress of everyday life by visiting the parks, shops, or restaurants in the area. So if you're in the mood for relaxation, Sunset Beach is the perfect destination.
If you're looking for a professional pressure washing or power washing company in Sunset Beach, NC, look no further than Southern Coast Power Washing. We are committed to providing the highest quality services to our clients and strive to ensure that every job is done quickly and effectively. Contact us today to learn more about our services and to get started with our Sunset Beach power washing near me.
Testimonials
RAVING REVIEWS!
Try Carolina's Best Exterior Cleaning Risk Free Today!
We Guarantee 100% Satisfaction Or Your Money Back!