Roof Washing Sunset Beach, NC
Searching for Sunset Beach Roof Cleaning Near Me?
Southern Coast Power Washing is the roof washing company you need to have your roofs thoroughly cleaned in Sunset Beach and the surrounding areas. We have an adept team of technicians who specialize in all kinds of roof cleaning service. We will deliver world-class services from soft and pressure washing to roof power washing.
Having been in business since the end of 2018, we are particular about providing customers with 100% satisfaction. How do we achieve this? We use high-quality equipment that is easy on your building materials. We also use only eco-friendly products that won't harm your plants or occupants. Finally, we provide a 100% money-back guarantee if you aren't satisfied with the results. And we assure you that you will greatly appreciate our extraordinary services. Reach out to us now for Sunset Beach roof cleaning near me.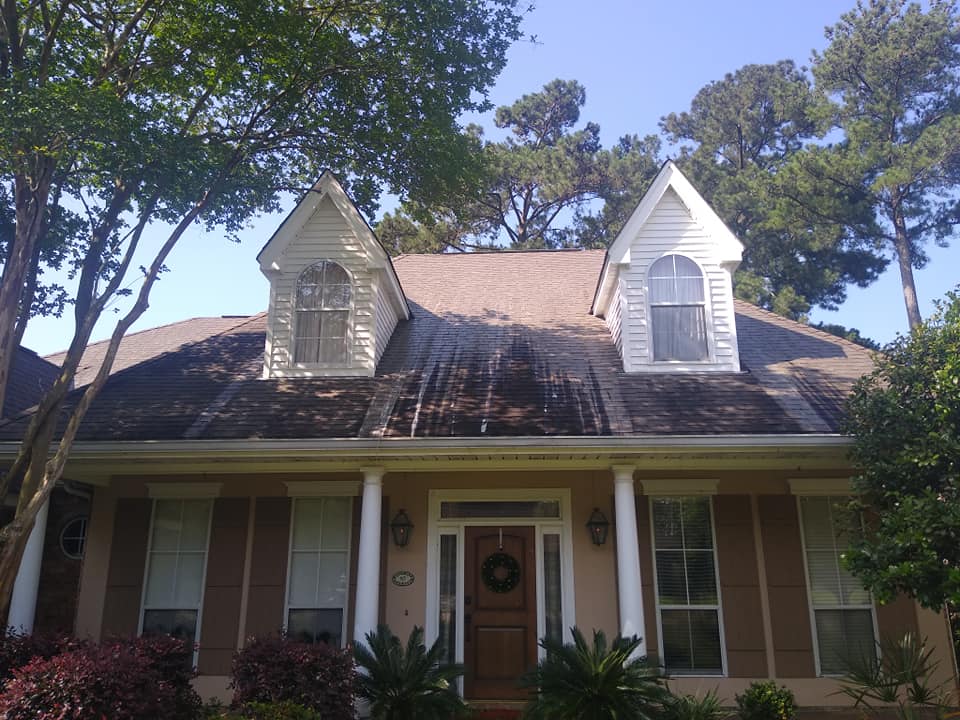 Roof Cleaning Sunset Beach, NC Residents Trust
Roof soft washing is a great way to get your roofs clean without depending on aggressive scrubbing or harsh chemicals. We use low-pressure water jets to remove dirt, grime, animal droppings, and other accumulated stains on your roofs. But sometimes, soft washing might do the work differently than desired. That is why we are one of the few companies that offer roof pressure washing – which requires a significant amount of skills and experience.
Our great deal of experience with different roof types, like fragile shingles, gives us the proper knowledge to know the best cleaning method. Call us right now to get top-rated roof cleaning Sunset Beach, NC.
What You Can Count On!
Why SCPW is the best
Try Carolina's Best Exterior Cleaning Risk Free Today!
We Guarantee 100% Satisfaction Or Your Money Back!
Look No Further for Sunset Beach Roof Washing Near Me
Our roof cleaning company expertly uses high-pressure water to loosen and remove debris, algae, and moss. We will get the job done within hours or even less. Just bank on us to deliver a job that meets your every need. With our expertise, you won't have to change your roofs or replace any part anytime soon.
Dirty roofs can cause much havoc leading to stained walls or blocked water-drainage systems. That is why you must have routine roof washing Sunset Beach, NC. Our professionals will help you design a cleaning schedule that doesn't clash with your activities.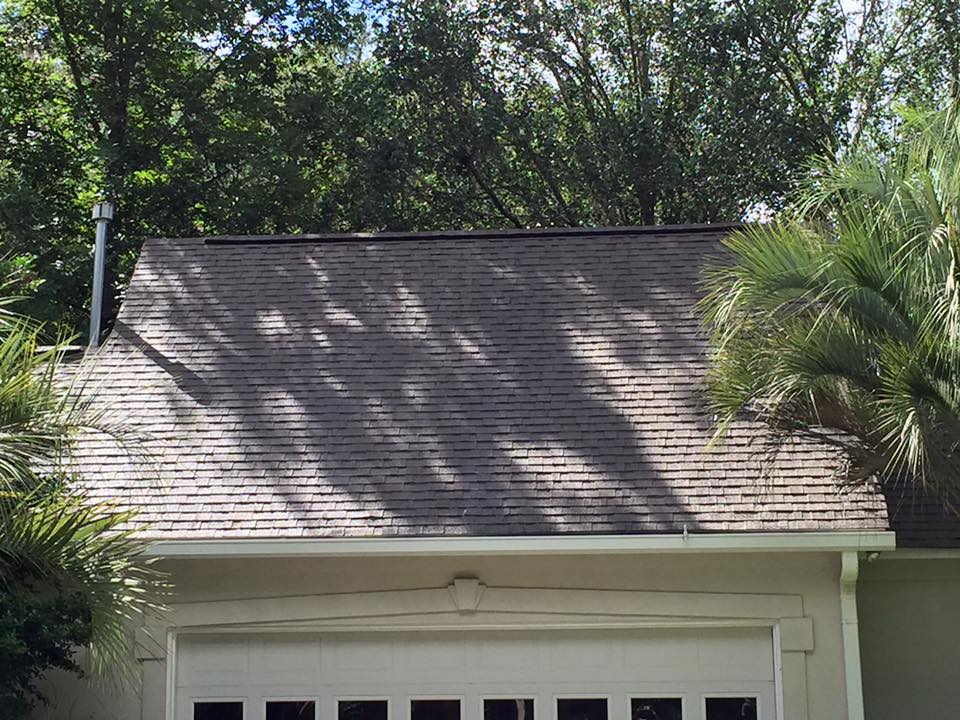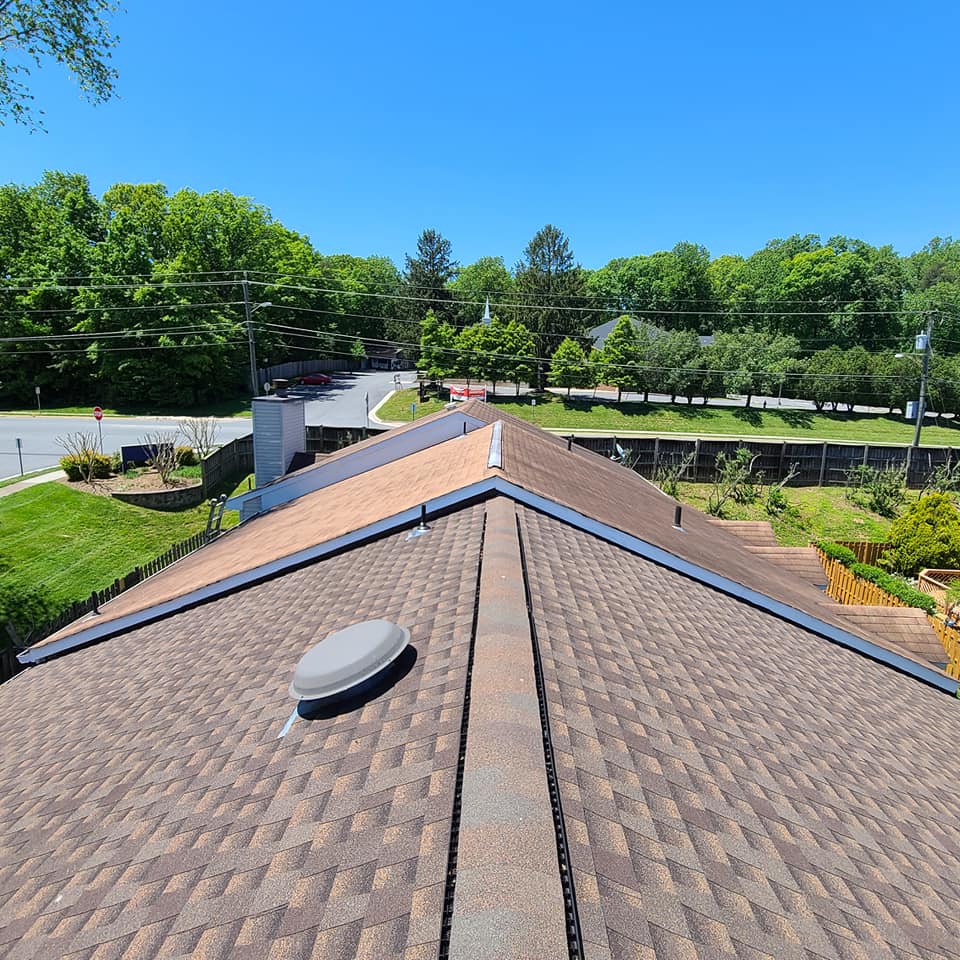 Call Today for Roof Soft Washing in Sunset Beach, NC
Sunset Beach is a peaceful place perfect for settling down or having a great vacation. Visit the fishing pier or hire a boat to explore. You could also walk down the beachfront boardwalk or spend the day sunbathing on the beach. Numerous local restaurants, shops, and activities are available for you to enjoy. Sunset Beach promises residents and visitors a relaxing and memorable experience with its stunning views, comfortable atmosphere, and picturesque sunsets. You can also visit La Cucina, an intimate restaurant in the village at Sunset Beach. There are Italian and Italian-American dishes available to satisfy your palates.
If you're looking for a reliable and effective roof washing near me in Sunset Beach, NC, look no further than Southern Coast Power Washing. Our courteous and super-friendly team is happy to help take off this stress-filled activity from your hands and deliver exceptional results. We also offer professional pressure washing and house washing services and more! If you need to know more about our services, please reach out to us today. Contact us to get instant, free estimates for your project.
Testimonials
RAVING REVIEWS!
Try Carolina's Best Exterior Cleaning Risk Free Today!
We Guarantee 100% Satisfaction Or Your Money Back!