How to Choose the Right Professional Window Cleaning Service
Window cleaning is a chore that many homeowners dread, but it doesn't have to be a daunting task. You can easily take the hassle out of window cleaning by hiring a professional window cleaning service. But with so many options available, how do you choose the right one? Here are some tips on how to choose the right professional window cleaning service.
First, you'll want to ask for referrals from friends or family members who have used a professional window cleaning service before. This is a great way to get first-hand information about the quality of work and customer service you can expect from different companies.

Once you have a few referrals, the next step is to do some research on each of the companies. Check out their websites and read online reviews to get a sense of what others have said about their experience.
Once you've narrowed down your options, it's time to start interviewing potential window cleaners. This is your chance to ask questions and get more information about their services. Be sure to ask each candidate about their experience, whether they use eco-friendly cleaning products, and what kind of guarantee they offer. Also, be sure to ask for references from past clients. This will give you a good idea of what to expect from the window cleaner you ultimately choose.
Be sure to get a written estimate from each company before making your final decision. This will help you compare pricing and ensure that you're getting the best value for your money.
Last but not least, trust your gut! If a company doesn't seem like the right fit, move on to another one. There are plenty of great professional window cleaning services out there, so you're sure to find the perfect one for your needs.
By following these tips, you'll be well on your way to finding the best professional window cleaning service for your home. Happy hunting!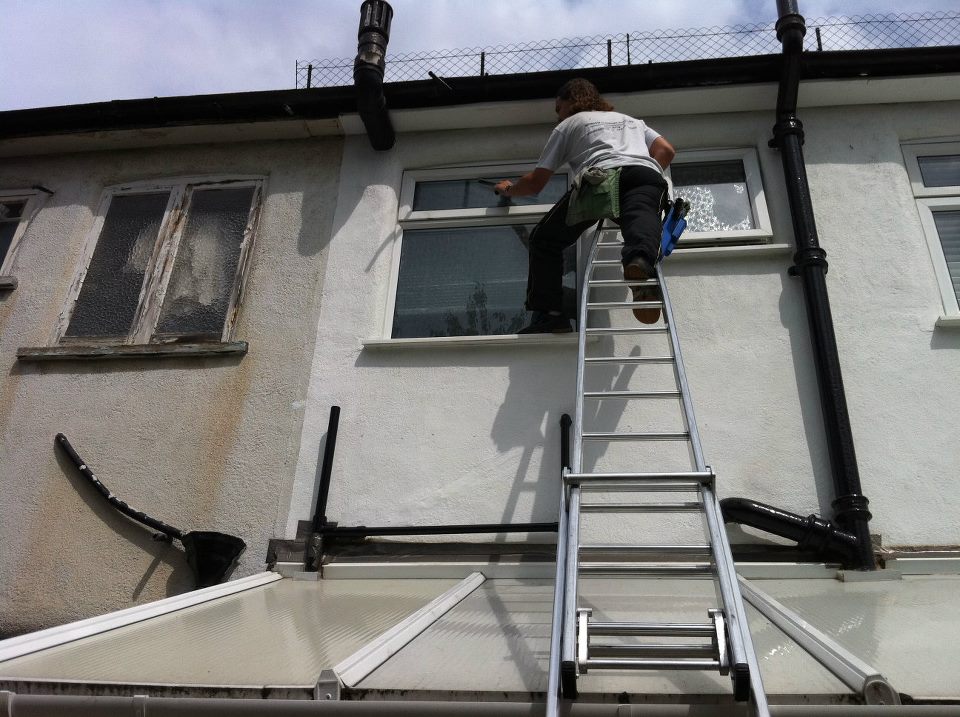 How to prepare for your window cleaning appointment
If you've decided to hire a professional window cleaning service, the next step is to prepare for your appointment. Here are a few tips on how to get ready for your window cleaning session.
Remove any obstacles from in front of and around your windows. This will make it easier for the window cleaner to access and clean your windows.

Move any fragile or breakable items away from the windows. This will prevent them from getting broken or damaged during the cleaning process.
Dust and clean your window sills and frames before the window cleaners arrive. This will help them to get a better clean and make your windows look even more sparkling afterwards.
If you have pets, make sure they are out of the way during the window cleaning appointment. This will keep them safe and prevent them from getting in the way.
Lastly, make sure to be available during the appointment in case the window cleaners have any questions or need assistance.
By following these simple tips, you can ensure that your window cleaning appointment goes smoothly and efficiently. So get ready for sparkling clean windows that will make your whole house look great!
9 Sandtrap Dr, Shallotte, NC 28470
(910) 880-8664