11 Reasons Why You Should Hire Professional Window Cleaners
Window cleaning might seem like a simple task, but it can be difficult and time consuming to do properly. That's where professional window cleaners come in-they have the experience and equipment necessary to clean your windows quickly and thoroughly.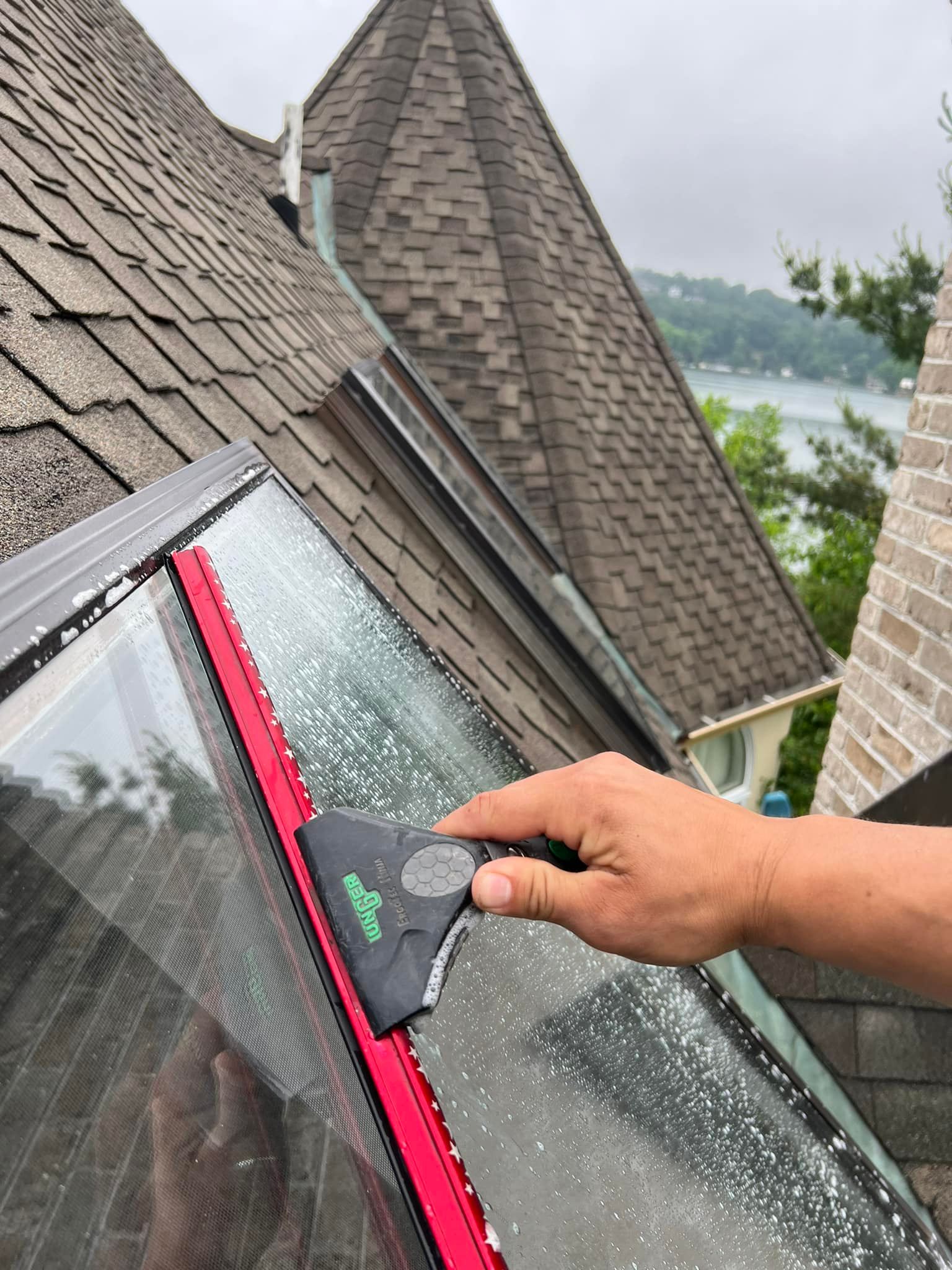 Here are 11 reasons why you should hire professional window cleaners.
They have the right equipment. Professional window cleaners have access to all the necessary equipment to clean your windows quickly and thoroughly, including ladders, scaffolding, and pressure washers.
They know what they're doing. Window cleaning is more complicated than it looks-professional window cleaners know how to clean every type of window, including those with difficult-to-reach areas.
They're insured. When you hire a professional window cleaner, you can rest assured that they are insured in case of any accidents. This means that if anything were to happen while they were cleaning your windows, you would not be held liable.
They're reliable. Window cleaners are often able to provide a schedule of services, so you can know when they will be coming and can plan accordingly. They are also typically reliable and will show up on time, every time.
They're fast. Professional window cleaners are able to clean windows quickly and efficiently, so you can get back to enjoying the view. Professional window cleaners can clean your windows in a fraction of the time it would take you to do it yourself.
They save you money. Window cleaners can save you money in the long run by avoiding costly damages to your windows. Window cleaners are also able to clean inaccessible areas of your windows that you can't reach, so you don't have to replace them.
They're safe. Window cleaners use the proper equipment and techniques to clean your windows safely and without damage. They also take care to avoid cleaning products and chemicals that could be harmful to your family or pets. Professional window cleaners are trained to work safely, so you don't have to worry about them falling or breaking your windows.
They're environmentally friendly. Most professional window cleaners use environmentally-friendly cleaning solutions and methods, so you can feel good about hiring them.
They offer other services. Window cleaners offer a variety of services, in addition to window cleaning. Some window cleaners offer pressure washing, gutter cleaning, and other services that can help keep your home looking its best. So if you need more than just window cleaning, hiring a professional window cleaner is the best way to go.
They're flexible. Professional window cleaners are flexible and can work with your schedule. If you need them to come on a specific day or at a specific time, they will be able to accommodate you. They also work quickly, so they won't disrupt your day-to-day routine.
They offer satisfaction guarantees. Most professional window cleaners offer some sort of satisfaction guarantee, so you can be sure you're happy with the results.
Hiring a professional window cleaner is a great way to get your windows clean quickly and thoroughly. Keep these 11 reasons in mind when you're ready to hire one.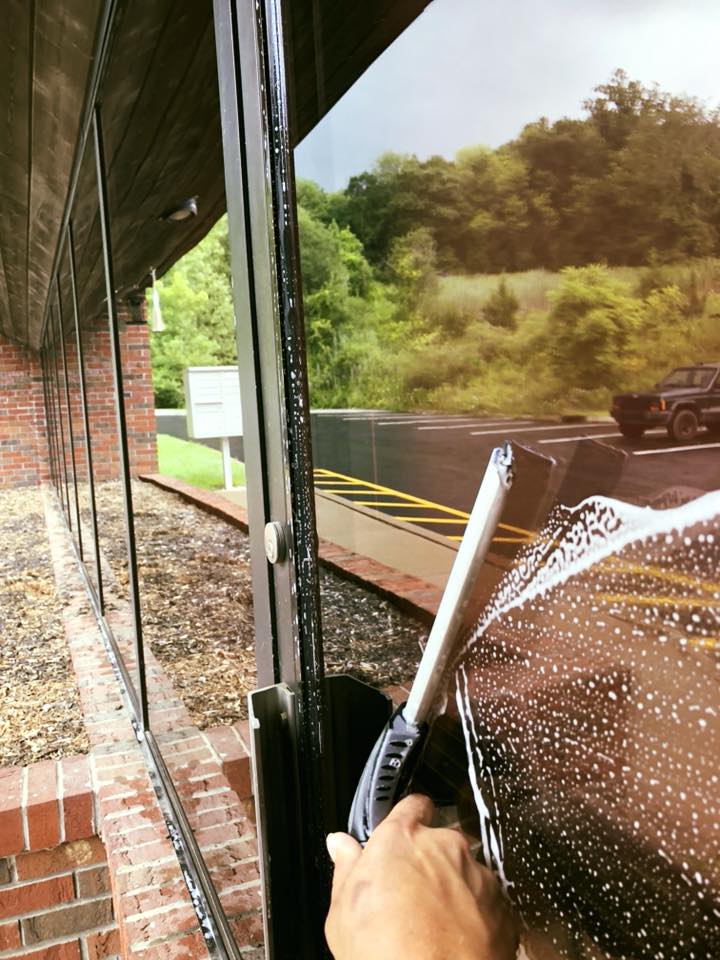 9 Sandtrap Dr, Shallotte, NC 28470
(910) 880-8664