The Ultimate Guide to Starting a Successful Pressure Washing Business
Pressure washing is a great business to start if you're looking for a low-cost, high-profit business. In this guide, we'll show you how to start a pressure washing business, including what equipment you need, where to find customers, and how to price your services.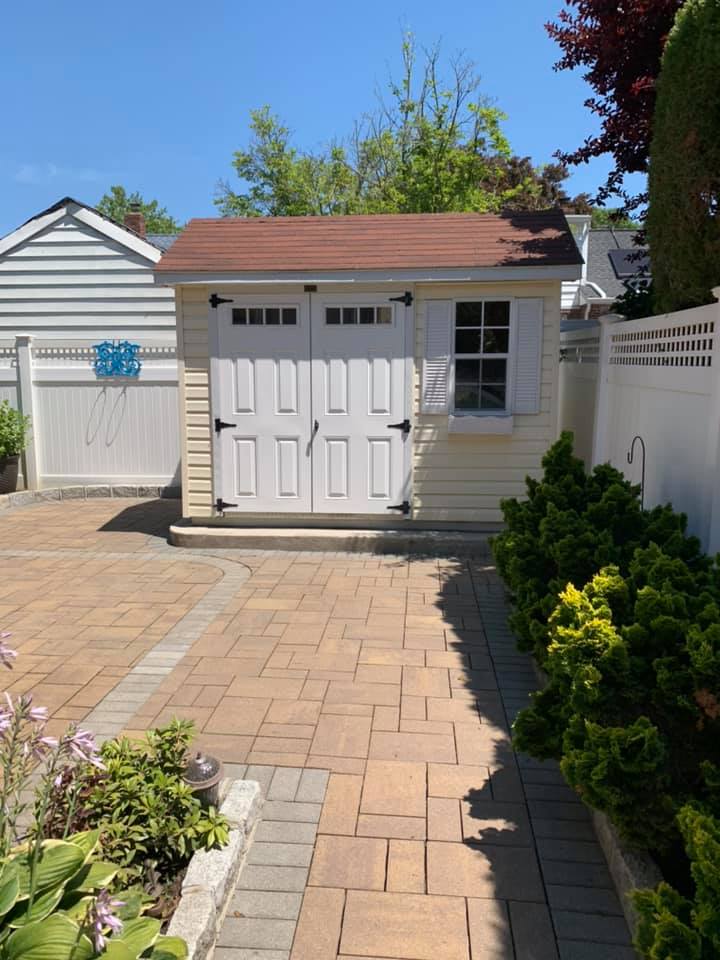 Starting your own pressure washing business can be a very lucrative endeavor. But it's not as easy as just buying a pressure washer and hitting the pavement. There's a lot more to it than that. If you're thinking about starting your own pressure washing business, there are a few things you need to know first.
Know Your Stuff: What kind of equipment do you need? What are the different techniques? How do you price your services? The more you know about pressure washing, the better equipped you'll be to start your own business.
Find the Right Customers: Not everyone needs or wants their house pressure washed. You need to find customers who are actually in need of your services. This can be done by canvassing neighborhoods, advertising in local publications, or even going door to door.
Price it Right: Pressure washing is a competitive business. You need to make sure you're charging enough to make a profit, but not so much that you're priced out of the market. This can be a delicate balance to strike.
Promote Your Business: You need to let people know you exist! Use flyers, door hangers, and other marketing techniques to get the word out about your business. You can even offer discounts to first-time customers.
Keep Your Customers Happy: If you do a good job, your customers will be happy and they'll come back to you. But if you do a bad job, they'll never use your services again. That's why it's important to always do your best work and keep your customers satisfied.
Grow Your Business: Once you've got a few regular customers, you can start to expand your business. This can mean hiring additional staff, buying new equipment, or even opening up new locations.
Stay Legal: Make sure you're familiar with the pressure washing guidelines in your area. There may be regulations about what kinds of chemicals you can use, how you can operate your business, and more.
Insure Your Business: Pressure washing can be a dangerous business. Make sure you're properly insured in case of accidents. This will protect you, your employees, and your customers.
Stay Safe: Pressure washing can be a dangerous job. Always follow safety protocols to protect yourself, your employees, and your customers.
Have Fun: Starting your own pressure washing business can be a lot of work, but it can also be a lot of fun. So make sure you enjoy the process and the results!
Starting a pressure washing business can be a great way to make some extra money or even a full-time income. Follow these tips and you'll be on your way to starting a successful pressure washing company. Just remember to always put your customers first and you'll be sure to succeed.
9 Sandtrap Dr, Shallotte, NC 28470
(910) 880-8664