How to Find the Best Power Washing Company for Your Needs
When it comes time to clean the siding of your home, the job can be daunting. You could take on the task yourself, but it's a lot of work and it's not always easy to get the results you want. That's why many homeowners opt to hire a professional power washing company to do the job for them. But with so many companies to choose from, how do you know which one is right for you?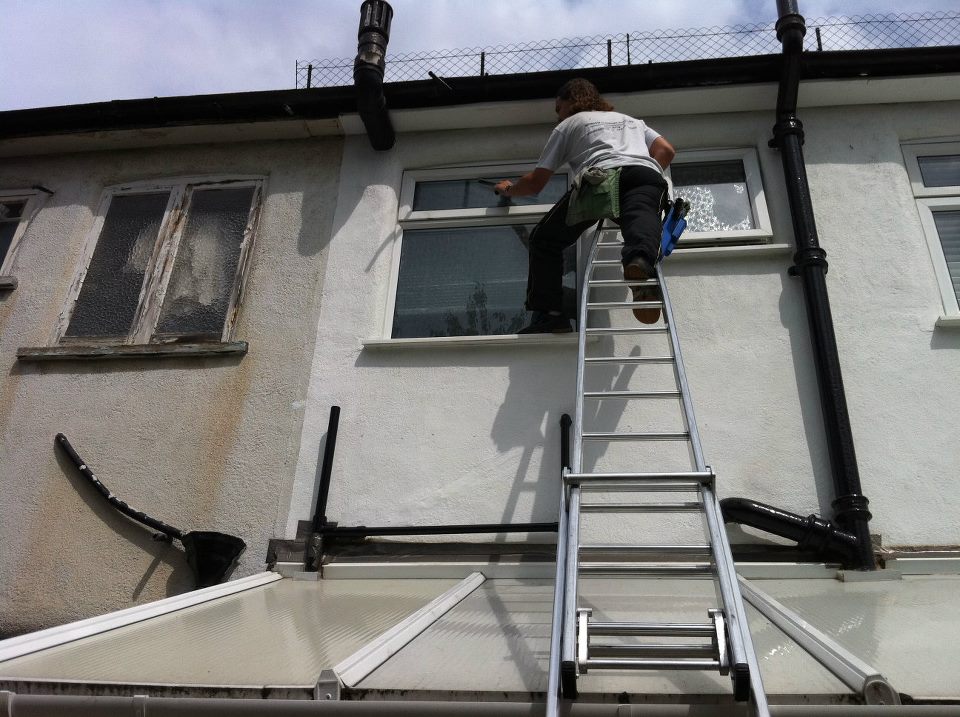 There are many power washing companies to choose from, but not all of them are created equal. So how do you find the best one for your needs? Here are a few tips:
Make sure the company is licensed and insured: This is important for two reasons: first, you want to make sure they are professionals who know what they're doing; and second, you want to be protected in case of any accidents or damage that may occur during the cleaning process.
Ask for referrals from friends or family: If someone you know has had a good experience with a particular power washing company, they're likely to recommend them to you.
Do your own research: Once you have a few companies in mind, take the time to read online reviews and check out their websites. This will give you a good idea of what to expect in terms of pricing, quality, and customer service.
Get a free estimate: Once you've narrowed down your choices, contact each company and ask for a free estimate. This will give you a chance to compare prices and services before making a final decision.
By following these tips, you can be sure to find the best power washing company for your needs. And once you've found the right one, you can sit back and relax while they take care of the dirty work for you!