8 Simple Tips for Buying the Best Power Washer
 A power washer is a great investment for anyone looking to clean their home or property quickly and easily. But with so many different models and brands on the market, it can be hard to know which one is right for you.
That's why we've put together this handy guide with 8 tips to help you choose the best power washer for your needs.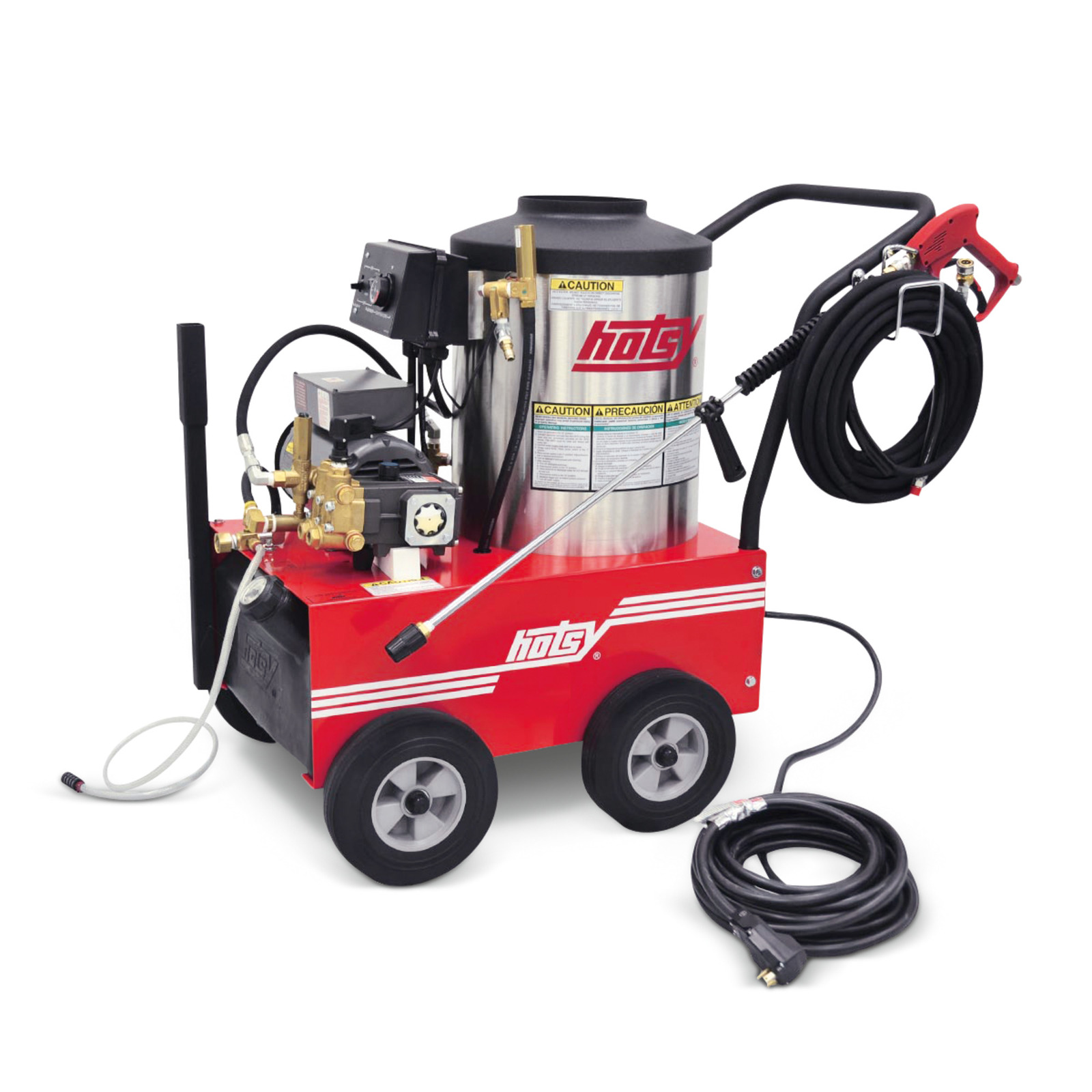 Determine the right size for your needs: Power washers come in a variety of sizes, from small handheld units to large commercial models. It's important to choose the right size for your needs so that you don't end up with a machine that's too powerful or too weak for the job.
Consider the features you need: Power washers come with a variety of different features, from simple pressure settings to more complex controls. Take a look at the features offered by each model and decide which ones are most important to you.
Compare prices: Power washers can range in price from a few hundred dollars to several thousand. It's important to compare prices from different retailers before making a purchase so that you can get the best deal.
Read reviews: Once you've narrow down your choices, take a look at online reviews to see what other users think of each model. This can be a great way to get an unbiased opinion of each power washer.
Choose the right accessories: In addition to the actual power washer, you'll also need to purchase some accessories. These can include things like hoses, nozzles, and detergent bottles. Make sure to choose items that are compatible with your particular model.
Consider rental options: If you don't think you'll need a power washer very often, you may want to consider renting one instead of purchasing. This can be a great way to save money and still have access to a quality machine when you need it.
Purchase from a reputable retailer: When you're ready to buy, be sure to purchase from a reputable retailer. This will help ensure that you get a quality machine that's backed by a good warranty.
Follow the manufacturer's instructions: Once you have your power washer, be sure to read and follow all of the manufacturer's instructions carefully. This will help you avoid any accidents or damage to your property.