Pressure Washing Ocean Isle Beach, NC
Searching for Ocean Isle Beach Pressure Washing Near Me?
Southern Coast Power Washing is a pressure washing company in Ocean Isle Beach. We specialize in providing the best pressure washing service worth every cent spent. Whether you need to clean your driveways, sidewalks, parking spaces, patios, sidings, or decks, our experienced team is up to the task. We use high-pressure jets of water to remove dirt, grime, and other debris from the exterior of your property. We also offer top-notch concrete cleaning services to keep your outdoors looking pristine.
Our pressure washing Ocean Isle Beach, NC, is designed to give your property the thorough cleaning it needs to look its best. We use the latest techniques and equipment to provide long-lasting and impressive results. Our pressure cleaning service is designed to provide deep cleaning and durable protection for your building materials. We also offer power washing Ocean Isle Beach, NC, to remove difficult stains and debris from driveways, sidewalks, and other hard surfaces.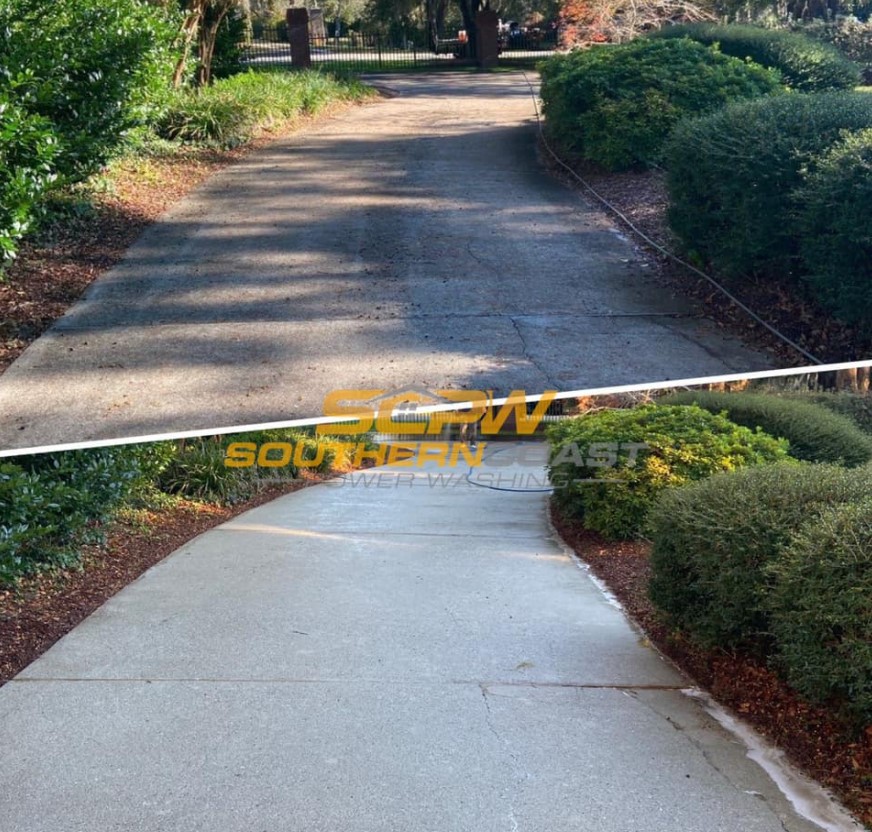 Power Washing Ocean Isle Beach, NC Residents Trust
At our pressure cleaning company, we understand the importance of providing quality services at an affordable price. That's why we offer competitive rates and flexible scheduling options to suit your needs and preferences. We take pride in the quality of our services and our commitment to customer satisfaction. With us, you can rest assured that your surroundings will have onlookers and guests impressed with your property's look.
Power washing service is a fast, efficient, and powerful way to clean surfaces, removing dirt, grime, and mildew from any outdoor surface. This cleaning is ideal for restoring the look of outdoor surfaces like driveways, patios, and walkways. The intense force of the water jets can remove stubborn dirt and grime that harsh chemicals can't remove. Also, power washing can remove mold and mildew from hard-to-reach areas around your property. We offer a satisfaction guarantee to all our customers, which makes us the perfect choice for you. Call us now for Ocean Isle Beach power washing near me.
What You Can Count On!
Why SCPW is the best
Try Carolina's Best Exterior Cleaning Risk Free Today!
We Guarantee 100% Satisfaction Or Your Money Back!
Look No Further for Ocean Isle Beach Power Washing Near Me
Ocean Isle Beach is a small beach town located in southeastern North Carolina. The town is north of Wilmington and about 30 miles south of Myrtle Beach, South Carolina. Ocean Isle Beach offers a laid-back atmosphere, miles of pristine beaches, scenic views, and abundant recreational activities. It is well known for its fishing pier, golf courses, natural attractions, and historical sites. Visitors and residents can enjoy various activities such as fishing, surfing, swimming, boating, and kayaking.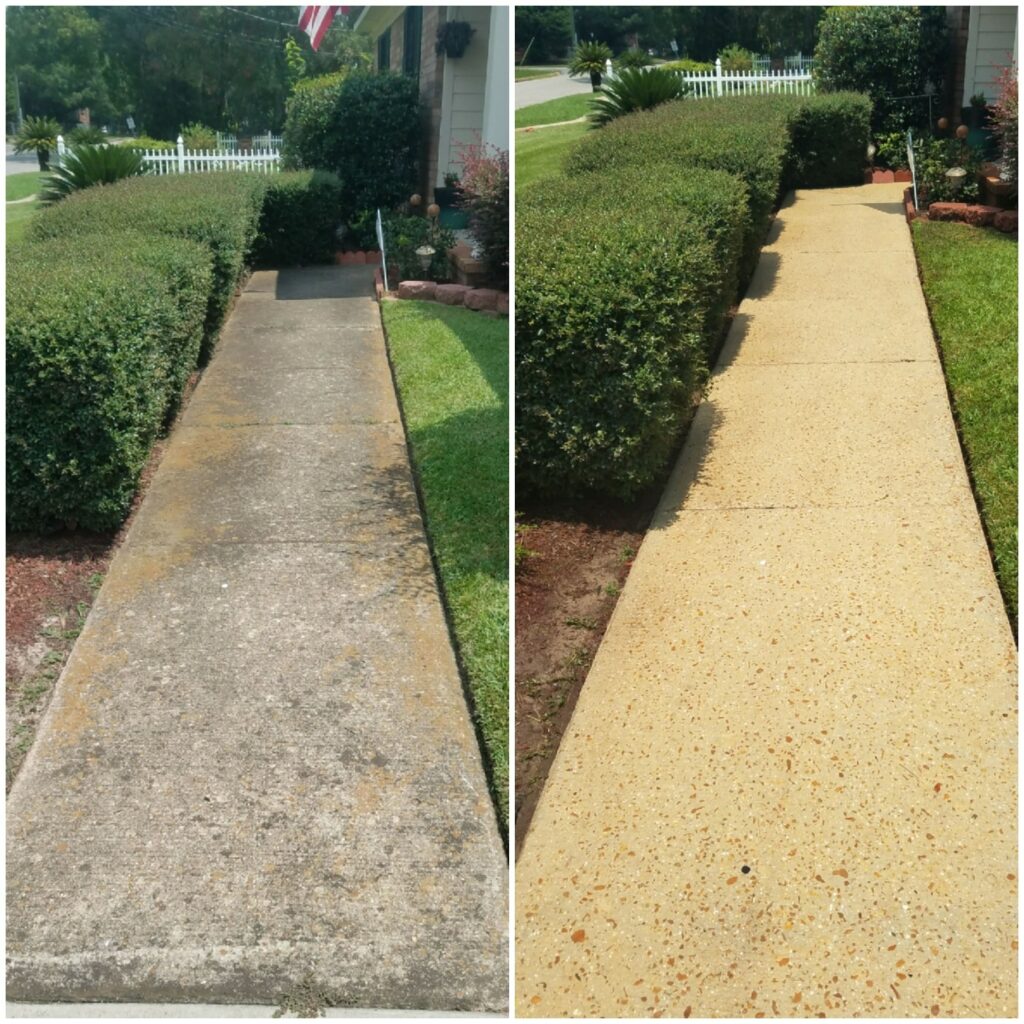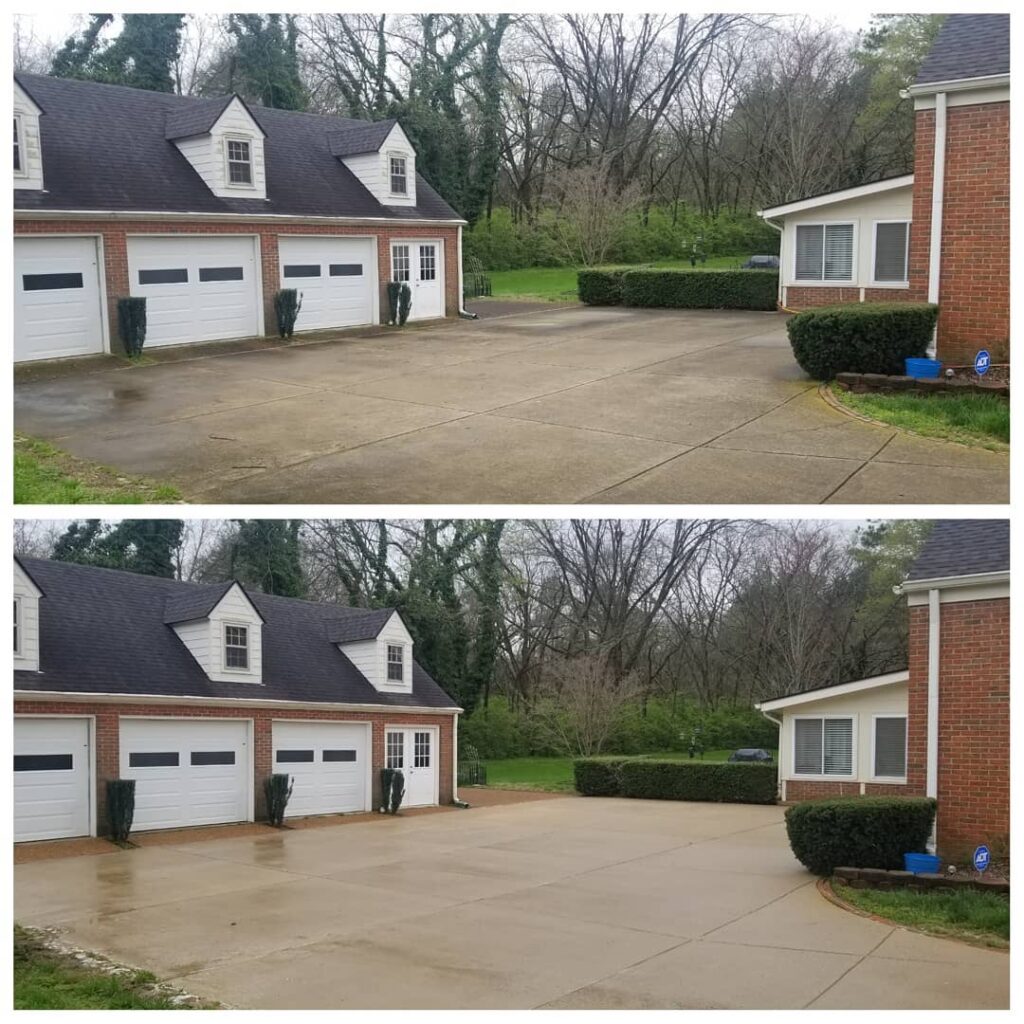 Call Today for Pressure Washing Service in Ocean Isle Beach, NC
If you're looking for a reliable Ocean Isle Beach pressure washing near me, look no further than Southern Coast Power Washing. Our team of experts readily considers all project needs and ensures no stone is left unturned. We will help make your building attractive and healthy for you while allowing you to increase property value. If you don't want to end up spending so much on repairs or replacements, you should hire our services now. We will be happy to receive all questions or suggestions regarding our services. Contact us today and get instant, free estimates for your potential project. We also provide top-rated roof cleaning and house washing services.
Testimonials
RAVING REVIEWS!
Try Carolina's Best Exterior Cleaning Risk Free Today!
We Guarantee 100% Satisfaction Or Your Money Back!