How to Start a Power Washing Business
If you are thinking about starting a power washing business, you will need to know how to legally set up a business. The simplest way is to operate as a sole proprietorship. This is also the cheapest way to get started. However, the disadvantage is that you are personally liable for any debts the company incurs. The next best option is to form an LLC, which is almost as easy to do as a sole proprietorship, but allows you to avoid personal liability. In addition, lawsuits against LLCs can only be filed against the company's assets.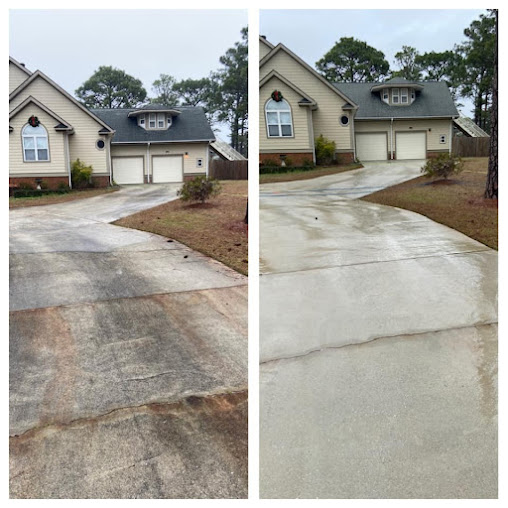 Another important step in starting a power washing business is to develop a strong marketing strategy. You can use social media to reach out to local businesses and promote your business. This will give you free exposure and help you build a good reputation. You can also seek out help from other business owners in the area and offer your services for free.
In addition to social media, you can also advertise your business on local job boards and Craigslist. You can advertise special offers and discounts for new customers to encourage them to visit your business page. Additionally, you can post reviews of your services on other social media sites and ask your existing customers to share the information with their friends and family.