How to Pressure Wash a House
Pressure washing is an excellent way to update your house or get it ready for sale. It is quicker than using a garden hose and is also safe for you, your family, and the environment. There are some things you should do before you start pressure washing. Read on for helpful tips to prepare your home for pressure washing.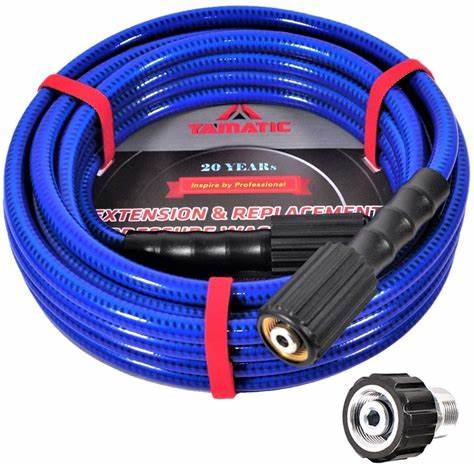 Before you begin pressure washing your house, cover all windows, doors, and other landscaping to prevent damage. Make sure that the hose and extension hose are not in direct contact with power lines. Also, protect any plants and flowers that might be damaged during the process by covering them with plastic sheeting. If the house is older, you should test the paint for lead before you start pressure washing. Also, make sure there are no pets or children around to avoid contaminating the water.
When you have a power washer, you can power wash your house from the outside and the inside. The pressure-washing process can restore a house's exterior to its original state. It's not only important for curb appeal, but it can also improve the longevity of the siding. However, you should always make sure to check the siding for any damage before pressure washing it. Also, check the siding for lead paint. If you're pressure washing the siding, make sure to purchase the right attachments and materials for the job.
Once you have thoroughly cleaned the exterior of your house, you'll be ready to paint it. Pressure washing removes dirt, grime, and bird droppings that can harm the home. It also makes your home look cleaner and is a great way to prepare for painting. Lastly, pressure washing can help you get rid of mold, moss, and unsightly stains. Not only will your home look better, but it will prevent bigger problems down the road.