Why You Should Consider Hiring Window Washers
Window washers are a vital part of our society. They keep our windows clean and free of streaks and dirt, which helps to improve the appearance of our buildings and make them look more professional. Window washers play an important role in making sure that our city looks its best. 
When you are looking for a window washer, it is important to find one that is experienced and has a good reputation. You should also make sure that they are insured and bonded. This will protect you in case anything happens to your property while they are working on it.
If you are a business owner, it is important to keep your windows clean. This shows customers that you care about the appearance of your business and that you are willing to invest in its upkeep. A dirty window can make a potential customer think twice about doing business with you. 
In addition to making your business look more presentable, hiring a window washer can also help to prolong the life of your windows. Over time, dirt and grime can damage the glass, making it more likely to crack or break. By keeping your windows clean, you can prevent this type of damage from happening.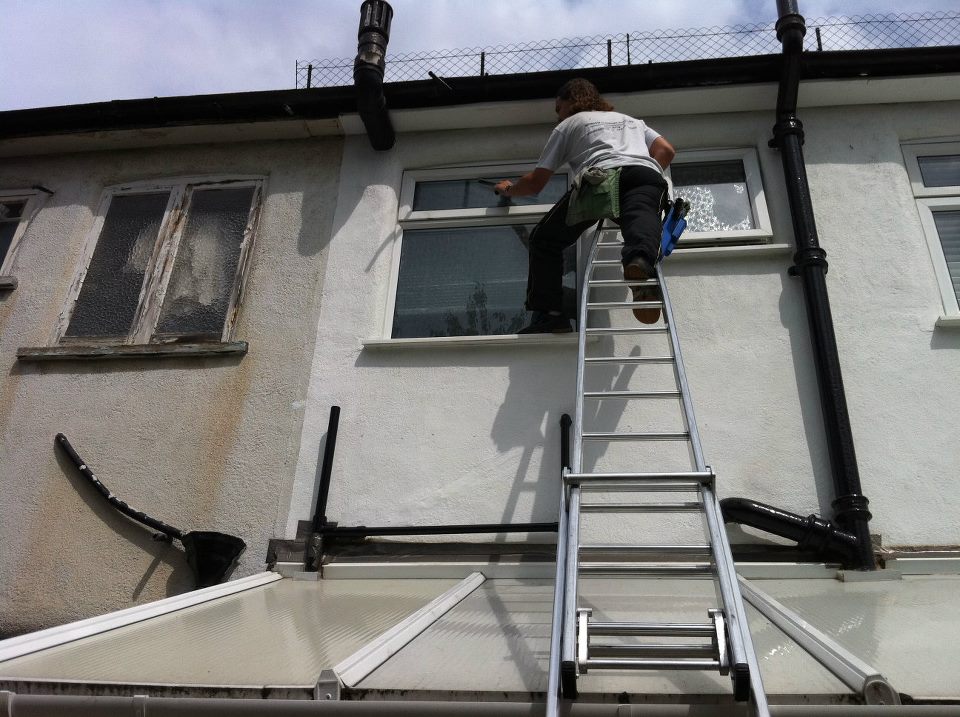 Window cleaning can also help to improve the energy efficiency of your building. When windows are dirty, they tend to absorb more heat, which can make your building warmer. This means that you will have to use more energy to cool it down, which can end up costing you money. 
Hiring a window washer is an investment that can pay off in many ways. If you are looking for ways to improve the appearance of your business and save money, hiring a window washer is a great option.
When it comes time to hire a window washer, it is important to find someone who is qualified and experienced. You want someone who will be able to do a good job and who will take care of your windows.
There are many different window washers out there, so how do you go about finding the best one for your needs? One way is to ask for referrals from friends or family members. If they have had a good experience with a window washer in the past, they may be able to recommend someone to you.
Another way to find a good window washer is to do a bit of research online. There are many different websites that allow you to compare prices and read reviews from past customers. This can be a helpful way to find a reputable company that you can trust.
Finally, don't forget to ask the window washer for references. Be sure to call these references and ask them about their experience working with the washer. This will give you a better idea of what to expect if you decide to hire them.
Finding the best window washer for your needs can be tricky, but it is worth it in the end. By taking the time to do your research, you can be sure that you are getting the best possible service for your money. Keep these tips in mind, and you will be sure to find a great window washer in no time.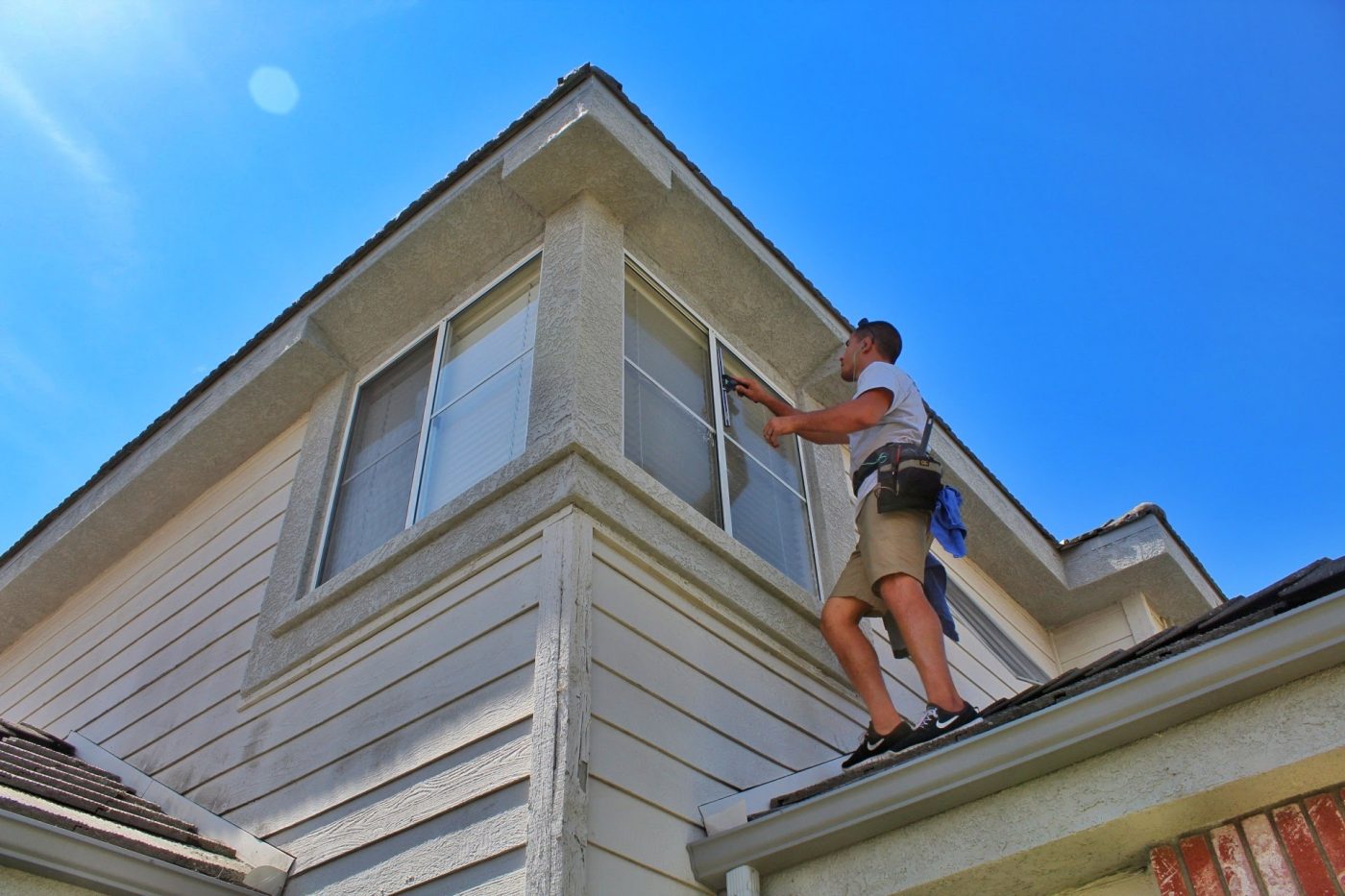 9 Sandtrap Dr, Shallotte, NC 28470
(910) 880-8664