House Washing North Myrtle Beach, SC
Searching for North Myrtle Beach House Washing Near Me?
Have you been looking for exceptional house washing North Myrtle Beach, SC? Look no further than Southern Coast Power Washing, a team of experienced technicians. We have been providing top-notch house washing services for almost half a decade. Our expert team is committed to giving customers the highest quality services at affordable rates. Please leave it to our adept professionals to make your home look new with top-tier exterior house washing.
We offer various services to meet your needs, such as roof washing, window cleaning, siding and paver cleaning, and more. Our exterior house cleaning services are designed to remove dirt, mildew, and other contaminants from the exterior of your home. We use gentle yet effective cleaning solutions and techniques to ensure your home is left looking more appealing. Our soft washing prowess will also ensure your home's paint job looks its best without spending on repainting or renovations.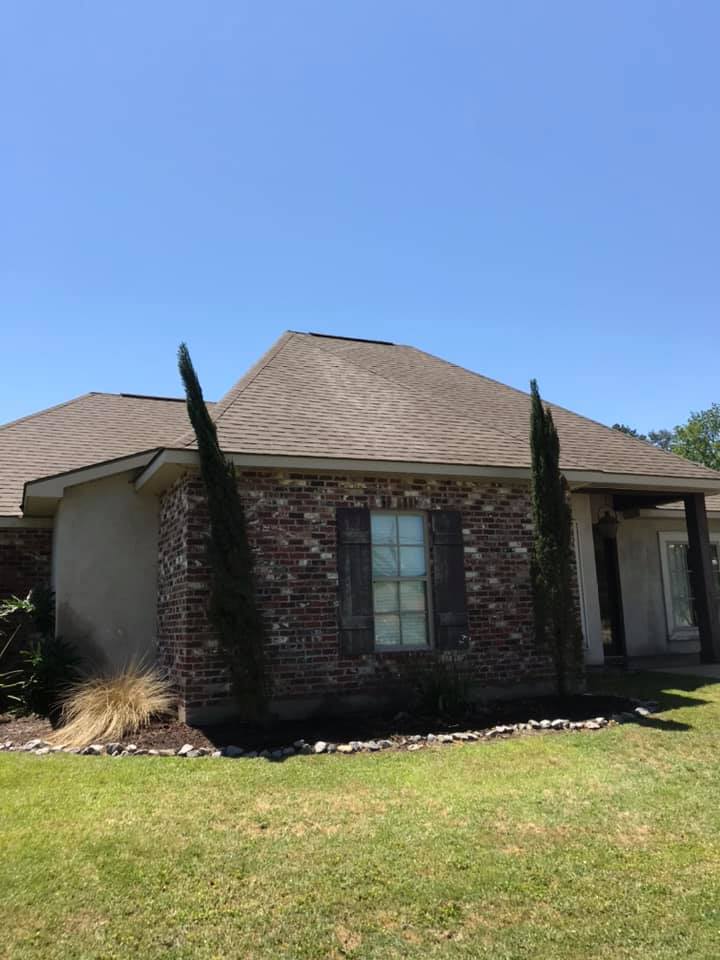 House Power Washing North Myrtle Beach, SC Residents Trust
Our team uses the latest technology to provide superior house washing services. Our house pressure washing service is second to none and will leave your home looking its best. We also offer soft washing, a gentle cleaning process that uses low-pressure water and unique cleaning solutions to safely remove dirt, grime, and mildew from your house. This method is typically used to clean decks, patios, sidings, roofs, and other outdoor surfaces that can't withstand high pressures.
Our house soft washing team understands the importance of using environmentally friendly products and methods. Thus, we use eco-friendly products that are non-hazardous to humans or pets. Our house washing services will make your home look great and help extend the life of your siding and other building materials. Call us immediately for the best soft washing near me in North Myrtle Beach and its environs.
We have a team of friendly and professional technicians dedicated to providing the best possible customer service. So when it comes to reliable, safe, and quick house washing service, look no further than Southern Coast Power Washing. Contact us today to get started!
What You Can Count On!
Why SCPW is the best
Try Carolina's Best Exterior Cleaning Risk Free Today!
We Guarantee 100% Satisfaction Or Your Money Back!
Exterior House Cleaning North Myrtle Beach, SC Relies On
North Myrtle Beach, South Carolina, is a famous beach town in Horry County along the Grand Strand. The beach is well known for its wide sandy beaches stretching for miles along the Atlantic Ocean. There is no shortage of places to explore or things to do in North Myrtle Beach – from the bustling Downtown area to the many golf courses, shopping, dining options, and outdoor activities like parasailing and jet skiing. There are also many notable attractions and cultural sites, from the House of Blues to the Alabama Theatre and the Sea Mountain Vineyard.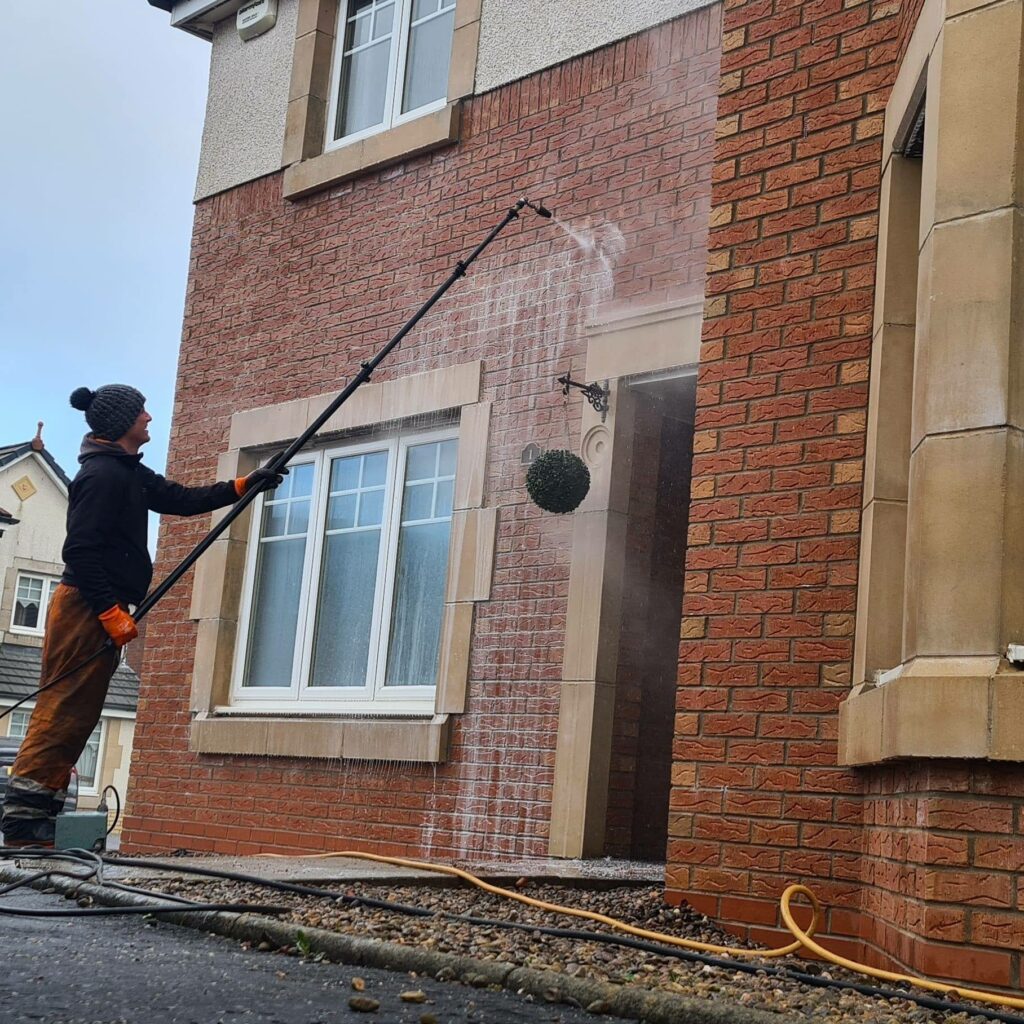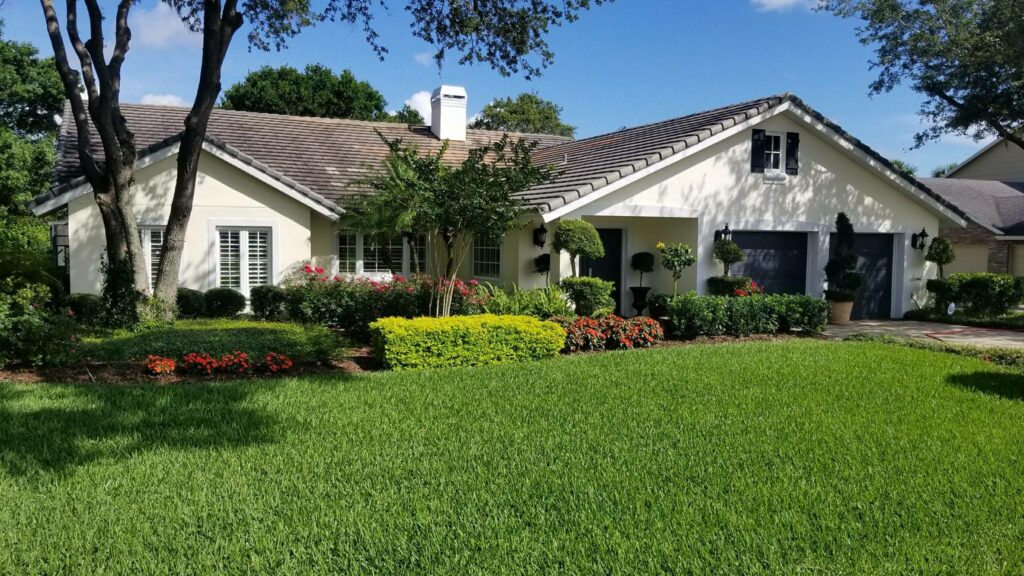 Call Today for Soft Washing in North Myrtle Beach, SC
Southern Coast Power Washing has got you covered if you're looking for a North Myrtle Beach house washing near me. We are dedicated to providing the highest quality house power washing North Myrtle Beach, SC. So, if you're searching for the best-rated services that will last long and transform your property, give us a call today! Our courteous and super-friendly professionals are glad to answer all questions regarding our services. We look forward to helping you improve the look and feel of your home. We also offer top-rated roof washing and pressure cleaning!
Testimonials
RAVING REVIEWS!
Try Carolina's Best Exterior Cleaning Risk Free Today!
We Guarantee 100% Satisfaction Or Your Money Back!